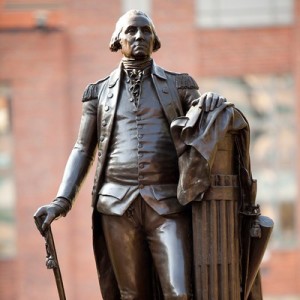 Martin McKown · October 2017
85 Geo. Wash. L. Rev. Arguendo 140
Nearly fifty years ago, Supreme Court Justice John Marshall Harlan introduced to the judiciary a new framework for analyzing Fourth Amendment issues when he issued his concurring opinion in the seminal case of Katz v. United States. Into the twenty-first century, the Katz framework has remained tried and true to the spirit of the Constitution's prohibition against warrantless searches, despite ever-changing methods of government surveillance. As the semicentennial anniversary of the Katz decision approaches, this Essay celebrates the forward-thinking approach that Justice Harlan so giftedly annunciated in the Katz decision. Ultimately, this Essay suggests that application of Justice Harlan's Katz framework in future government surveillance cases will remain relevant as technology continues to advance at a seemingly exponential pace.